Monitor
Use dashboards to monitor the performance of an individual facility, campus, or the entire portfolio of facilities managed by FMDC.
Analyze
FMDC collects and analyzes building performance metrics such as:
Utility Bill Data - usage and cost, etc.
Interval Data - Building Automation System (BAS).
Fault Detection - Improve comfort and reduce energy consumption by finding faulty equipment.
Take Action
Generate Energy Conservation Measures (ECMs).
Fix faulty equipment.
Measure and verify ECMs through analyzing utility bill information.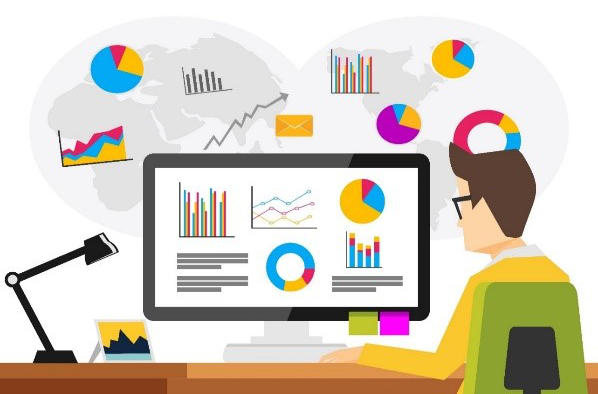 Modern buildings generate a lot of data. By turning the large amounts of data coming from state facilities into useful information, FMDC can make intelligent management decisions regarding facility operations and energy management. The Energy Portal contains information on utility bills, weather, building square footage, mechanical equipment, and building data points like setpoints and actual space temperature readings.