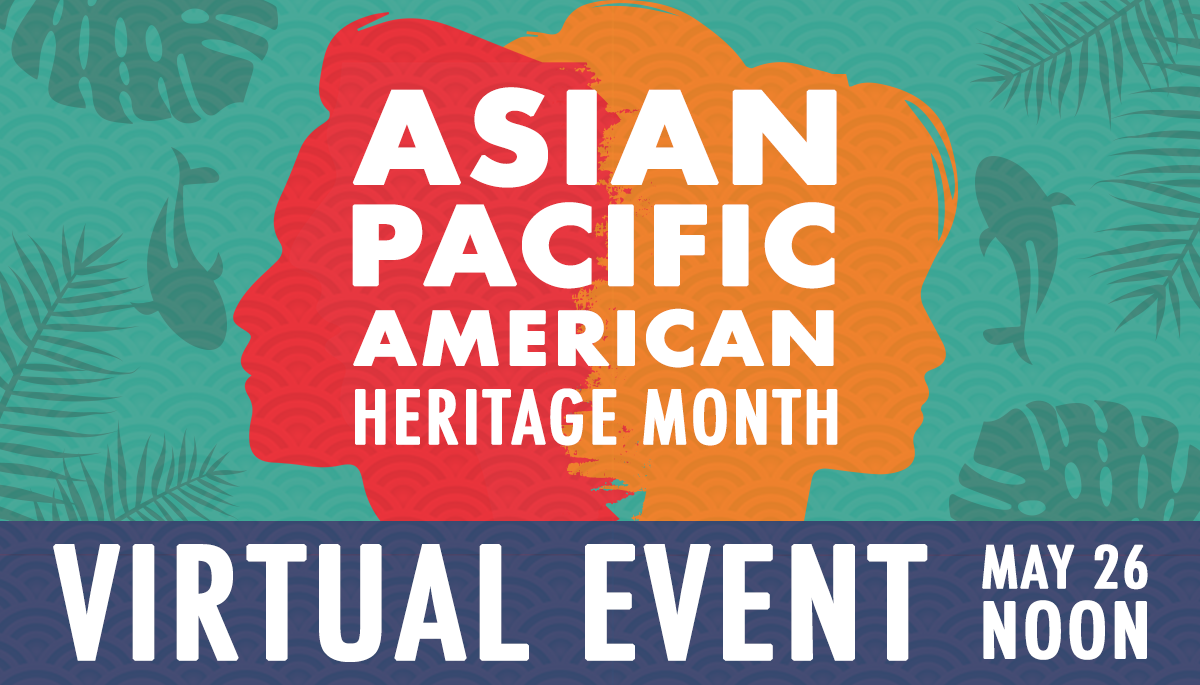 Welcome to the 2021 virtual celebration of Asian/Pacific American Heritage Month! The May 26, 2021, event features a fireside chat with former U.S. Secretary of Labor and Transportation Elaine Chao, as well as remarks from Governor Mike Parson, Missouri Department of Labor Director Anna Hui and several state government team members.
Secretary Chao, the first Asian American woman appointed to the president's cabinet, reflected over the fireside chat on her journey, which began as a young child unable to speak any English coming to America, then culminated in her becoming one of the most prominent women leaders in the country.
"It has been one of the greatest joys in life to help others fulfill their potential, and for them to realize wonderful lives of contribution to our country," Secretary Chao said. "For those who have endured hardship, take heart because those hardships actually make you a better leader. You become more empathetic, you understand other people more, you can explain things in a more relatable way because you've been through hardship yourself. That's why I've always fought for everyone who has been underserved or vulnerable to be able to access greater opportunities in mainstream America, for themselves and for their families."
Video of the full event is below and the Event Program is available as a flip book.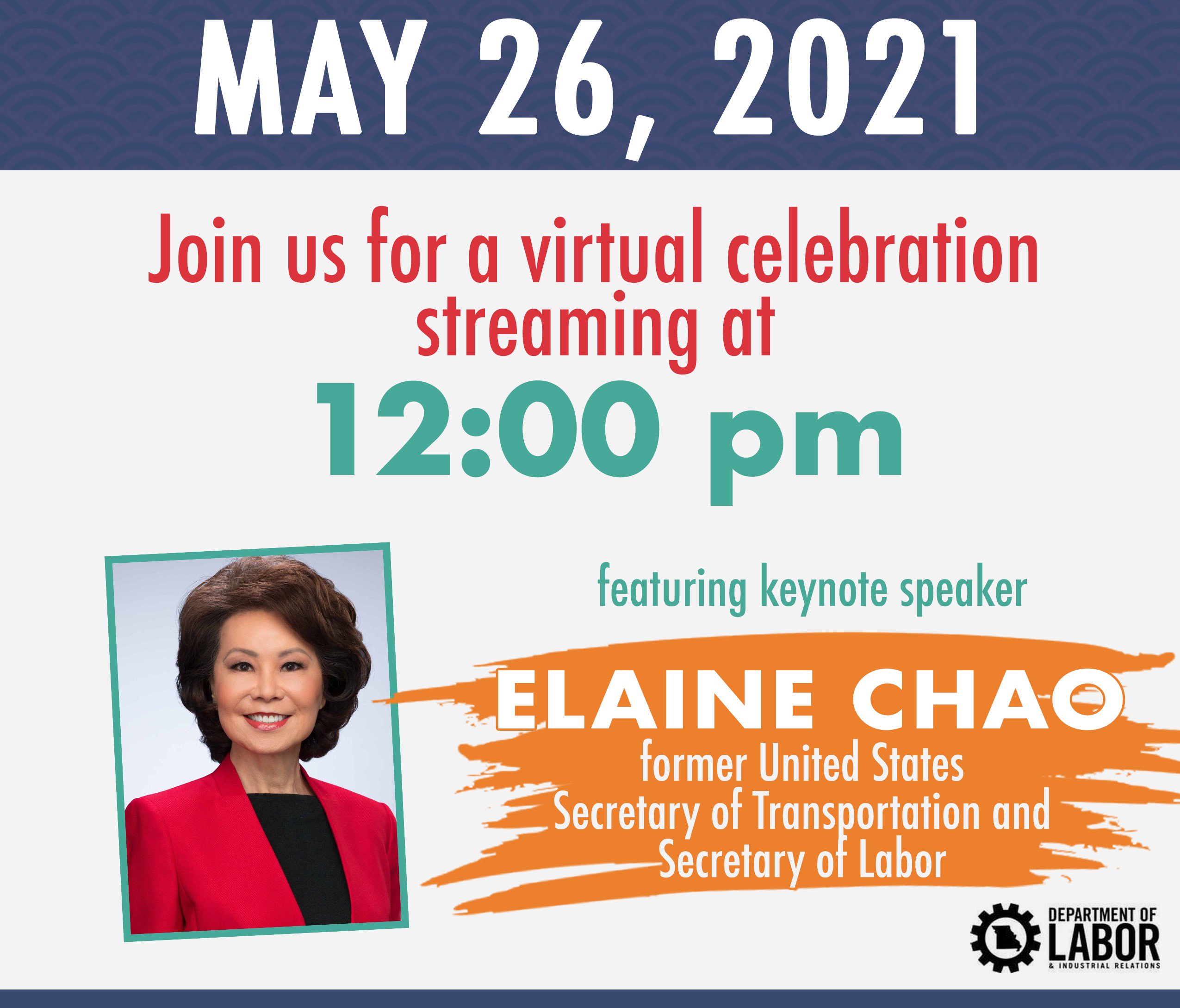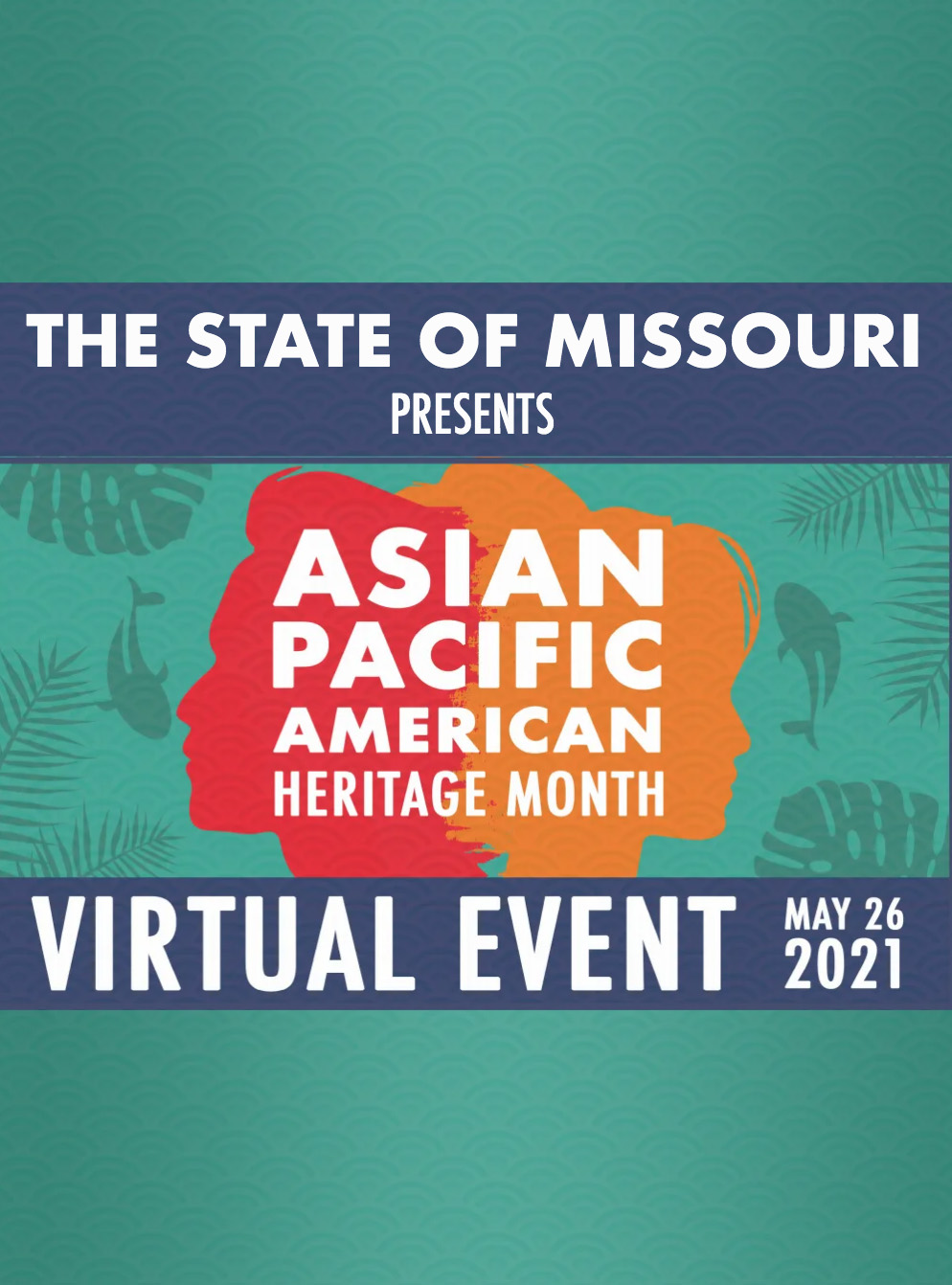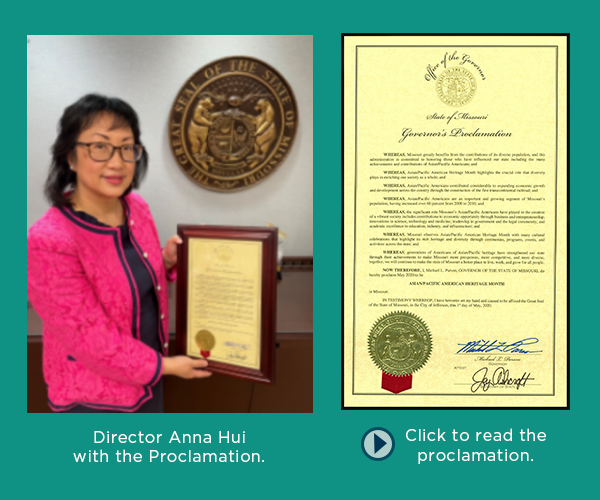 Missouri's monthlong celebration pays tribute to generations of Asian/Pacific Americans (APA) who have enriched the state's history and are instrumental in its future success. Their contributions in Missouri include economic opportunity through business and entrepreneurship, innovations in science, advancements in technology and medicine, leadership in government and the legal community, academic excellence in education, and industry growth and development.


This project was a collaborative partnership between:
Visitors to the virtual celebration are encouraged to share on social media using #AAPIHeritageMonth
This publication is not an endorsement by the State of Missouri and is intended for educational purposes only.