Print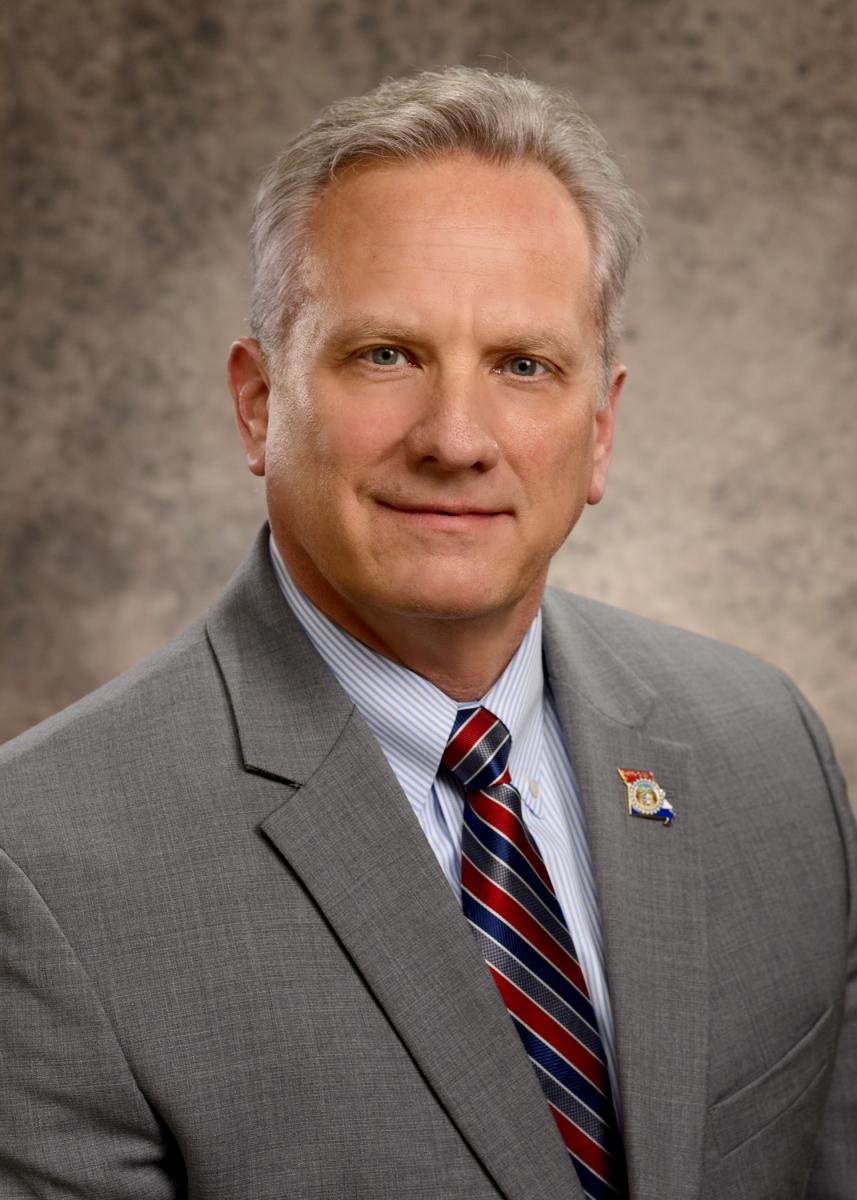 Kenneth (Ken) Zellers was confirmed by the Missouri Senate on March 10, 2022 as the Commissioner of the Missouri Office of Administration. He was previously appointed as Acting Commissioner by Governor Mike Parson on October 12, 2021. The Office of Administration serves as the administrative and managerial arm of State of Missouri government, responsible for coordinating the central management functions of state government to help departments operate efficiently and effectively. The Commissioner of Administration is appointed by the Governor with the advice and consent of the Senate, and serves as the Chief Administrative Officer with oversight of the seven divisions along with various programs, boards, and commissions. Ken is actively leading governmental transformation by implementing state-of-the-art technology and enhancing the overall customer experience.
As Chief Operating Officer, Acting Director, and later, Director of the Department of Revenue, Ken led transformation by developing strategies that promote a desirable culture and effectively drive diverse operations. His areas of focus include artificial intelligence, economic development, digital convenience, improved vendor and third-party relationships, and enhanced team building practices. Under Ken's leadership, the Department of Revenue improved customer service by successfully implementing the first state agency virtual assistant in Missouri. Since inception, the Department of Revenue Answers (DORA) chatbot has offered 24/7 assistance to customers by providing nearly 7MM responses in the first 48 months. Ken also guided the Department through finalization of its new $82 million integrated tax system, which contributed to the most successful tax season in Department history in 2021.
Prior to joining the Missouri Department of Revenue Ken held numerous senior roles in Anheuser-Busch InBev, most recently serving as Global Director, Operations Brewing and Quality. Anheuser-Busch InBev is a global consumer products company which employs over 200,000 people world-wide and generates $60 billion in annual sales. In this role Ken was responsible for improving the overall customer/consumer experience, by collecting and analyzing relevant global call over center data.  Ken also served on the North American Wholesaler Advisory Board representing Anheuser-Busch InBev and over 750 U.S. distribution centers and product wholesalers. In prior roles with Anheuser-Busch InBev Ken served as Senior Director Human Resource Operations, a member of the Human Resource Operating Committee, and Global Director of compensation.
Prior to joining Anheuser-Busch InBev, Ken was employed with Citicorp Acceptance and Finance, a division of Citibank, as a Manager of Quality and Exceptions Processing. 
Ken has dedicated his career to developing and implementing processes that improve quality and efficiency, while reducing cost. He is a proven leader and brings strong skills to raise the bar strategically and operationally to the benefit of the citizens of the state of Missouri.
Ken was born and raised in Missouri and strives to make the State of Missouri the very best place to work in Missouri while putting the citizens of Missouri first. Ken holds a bachelor's degree in business administration from Missouri Baptist University in St. Louis.