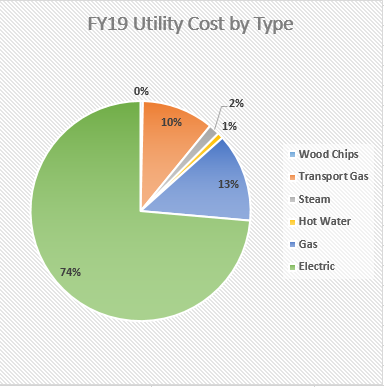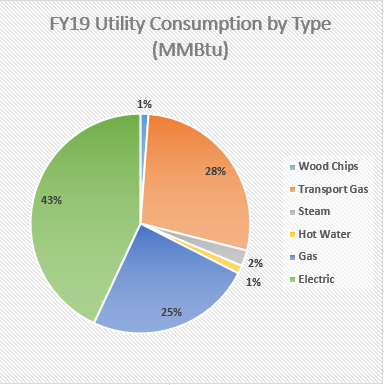 While electricity makes up only 43% of state office building energy consumption, it accounts for 74% of the energy cost. This electricity is being used throughout our buildings for office equipment, heating and cooling, ventilation, water heating, and many other things. According to Energy Star however, lighting is the largest single end user of electricity in commercial buildings. In their Building Upgrade Manual, they estimate that lighting accounts for 35% of commercial building electricity use.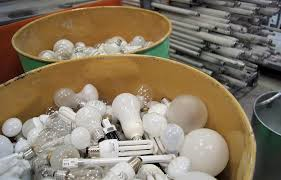 In order to reduce this consumption, FMDC's Energy Management unit has begun a shared resources initiative to help agencies and facilities across the state replace old lighting with new low-maintenance energy efficient LED lighting.
BONUS! Free up your maintenance schedules. The days of your facility's maintenance crew walking around and replacing bulbs daily are over! New LED fixtures last 5 times longer than traditional fixtures.