The Office of Administration, Information Technology Services Division (ITSD) has begun implementation of Quicklert, the selected enterprise mass communications tool.
About Quicklert:
What is it? Quicklert is an integrated messaging, paging, broadcast, 911, and mass alerts platform.
How is it used? Quicklert will be used statewide for emergency communications. Additionally, each agency will also be able to send mass alerts or messages to their own team members. Team members can use the Quicklert app on their state-issued or personal cellular devices. Alerts may also be received via email.
Team Member Guidance:
Instructions:
Option 1
Option 2
Communications:
Emergency Alert Groups
Team members can subscribe to emergency alert groups today based on their region: Kansas City, St. Louis, Jefferson City, Cape Girardeau, Springfield, and Columbia.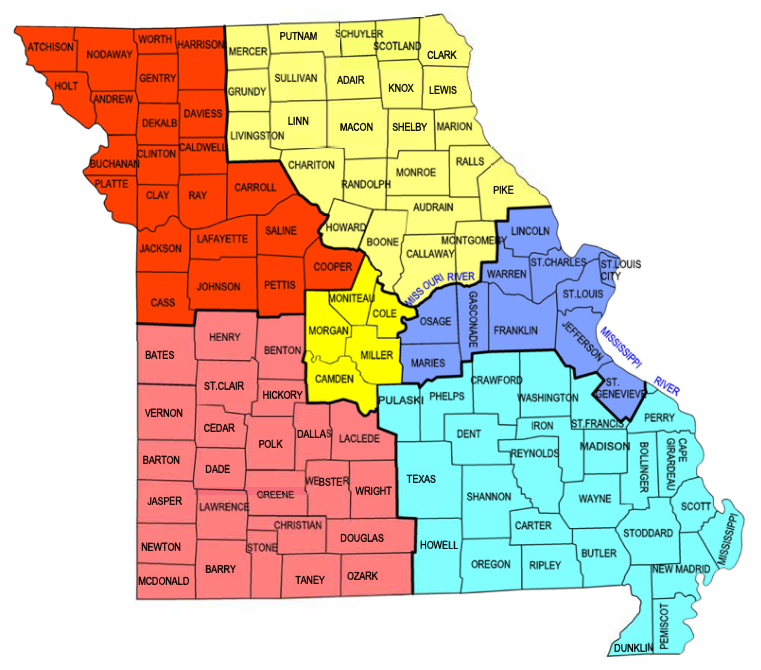 OA CARES